Image
Get $50 Off Pest Control in Franklin
HTP has been providing pest control services to our neighbors in Franklin for over 65 years. Call us to schedule your appointment today!
What kind of problem are you having? Select all that apply.
Pest Control in Franklin
Your home is more than just shelter from the weather—it's a place to rest, enjoy family, and indulge in your hobbies. It's not worth letting a pest infestation detract from your precious time at home. Since 1955, we have been delivering fast, safe, and quality pest control to folks like you in Franklin. Not only have our exterminators seen it all, but ongoing training keeps them at the cutting edge of best practices in pest control.
A call to HTP gets you:
A free pest inspection from one of our exterminators.
Same-day and next-day service.
Interior and exterior treatments.
One-time, monthly, or quarterly pest control.
Top-notch service backed by our 30-day guarantee.
Your home back from pests!
If you're looking to keep your home and family safe from the fallout a pest infestation can have, look no further than HTP. Get $50 off when you sign up for one of our pest control packages!
Image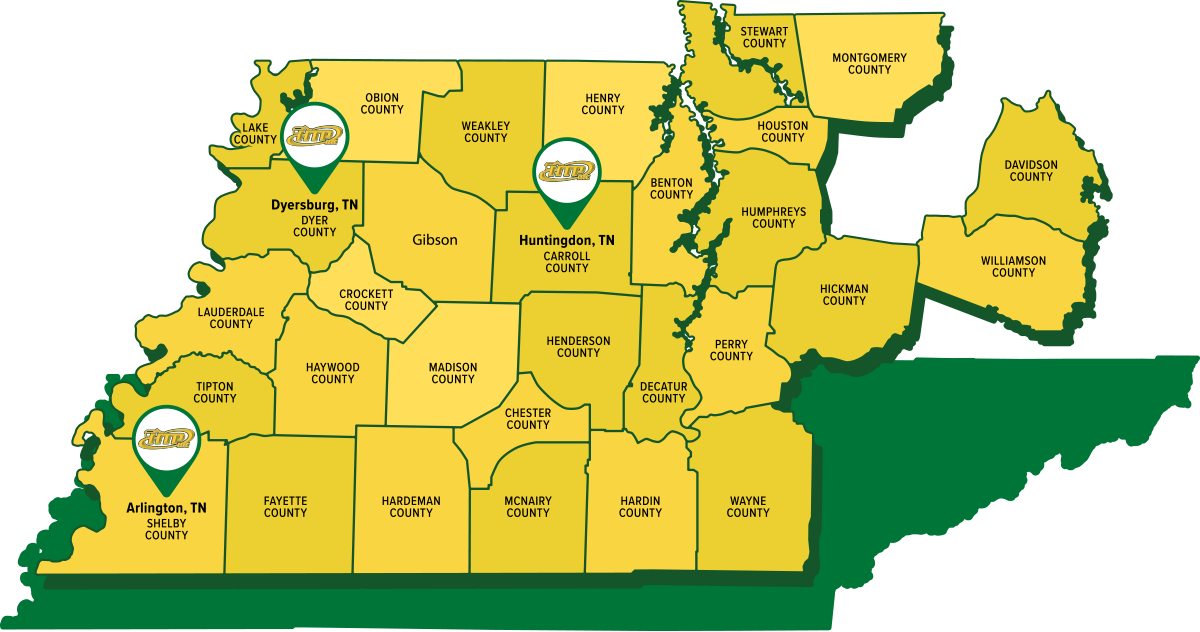 Guaranteed Pest Relief
When you call for help getting rid of pests, the end result should be a home free of pests! That's our stance, at least. If pests are still around within 30 days of us treating your home, our exterminators will return and treat it again for free! 
That's our guarantee for any pest we handle, including:
Spiders
Ants
Termites 
Stinging insects
Rodents
Cockroaches
Mosquitoes
Bed bugs
Fleas
And more!
Regardless of the pests in your home, we have a solution waiting for you. Reach out to us for safe, fast, and effective pest control.
Mosquito Control in Franklin
Has your yard become home to mosquitoes this season? Mosquitoes can be difficult to get rid of on your own and most DIY treatments are only effective for very small mosquito populations. Luckily, HTP Termite & Pest Control has been perfecting their mosquito treatment methods since 1955, so you can rest assured that your yard is in good hands. Mosquitoes can carry a variety of diseases and we want to ensure that you and your family are protected, so we offer a 30-day pest-free guarantee. If mosquitoes return to your yard within a month after our service, we will re-treat your yard at no cost. 
Our mosquito control services include: 
Same-day service: we will respond within 1 hour to schedule your same-day service.
Transparent pricing: no need to worry about hidden or surprise fees.
Comprehensive inspection: our team of experts will determine the unique needs of your home and develop a treatment plan.
Rodent Control in Franklin
Rats and mice can find their way into the cleanest of homes, considering rodents can fit through spaces as small as a dime. Fortunately, at HTP we're equipped to provide top-notch rodent control in Franklin. If you've noticed strange sounds within your walls, rodent droppings around the house, or gnaw marks on baseboards and foodstuffs, give us a call as soon as possible. 
Protecting Your Family Since 1955
Since 1995, we have hired rigorously trained rodent exterminators, so you can trust that you're getting the best service possible! When you call on HTP for rodent control in Franklin, TN, you'll get a thorough inspection and strategically placed bait stations according to your home's structure and needs. To ensure rodents stay away, we even offer a 30-day guarantee. After all, rodents are more than just annoying, they pose serious health and safety hazards to your family, such as:
Disease-causing pathogens

Food contamination

Noxious odors

Aggravating asthma

Allergens

Increased risk of fires
Bed Bug Treatment in Franklin
Even the thought of bed bugs is enough to keep you up at night. That's no surprise when you consider bed bugs' notorious reputation for spreading quickly and becoming challenging to eliminate completely. In fact, if you suspect bed bugs, it's best to put down the DIY methods and call in the certified exterminators at HTP.
Our highly-trained team has been providing reliable bed bug treatment since the early 2000s and we've kept up with the safest methods for decades. When you trust HTP with bed bug control in Franklin, you can expect:
A thorough home inspection

to locate and identify bed bugs.

Eco-friendly treatment

applied to the hiding places bed bugs love most.

Protective mattress covers

to help prevent future infestations

A 30 day guarantee

that if bed bugs come back, we will too!
Termite Treatment in Franklin
Termites are so small that they can go unnoticed for years at a time. Unfortunately, many property owners don't recognize termite activity until it's too late to prevent expensive structural damage. At HTP, we offer both active and proactive termite control so that whichever approach you need, our licensed termite exterminators can help.
When you call HTP for termite treatment in Franklin, you'll receive:
A thorough inspection from a certified termite inspector.

A family-safe and eco-friendly baiting system with Sentricon technology.

Annual monitoring of bait stations for ongoing protection.

Our satisfaction guarantee!
Our Guarantee
Should pests persist in between scheduled treatments, simply let us know and we'll re-service your home for no additional cost to you. That's our guarantee to you!
Image