Image
Save $50 on Pest Control in Bolivar
We've been providing reliable pest control in Bolivar for over 65 years, so you can trust you're in good hands when you choose HTP Termite & Pest Control. Call us today to schedule an appointment!
What kind of problem are you having? Select all that apply.
Pest Control in Bolivar
Working hard, taking care of your family, finding the time to sleep—your life is already busy enough without having to battle a pest infestation on top of all your other responsibilities. That's where we come in! Our pest control in Bolivar will safely and quickly eliminate pests from your home. We do all the hard work for you so you don't have to worry about a thing!
Our exterminators in Bolivar will protect your home from:
Termites
Spiders
Rodents
Cockroaches
Ants
Bed bugs
Stinging insects
And more!
Image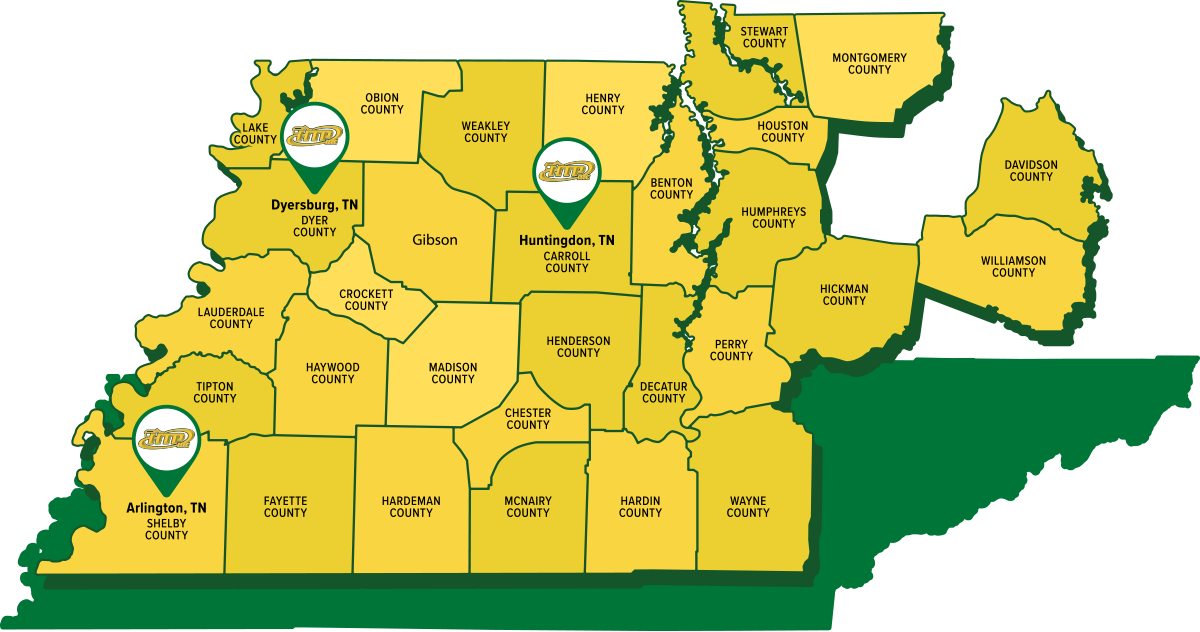 Trust in Over Six Decades of Experience
While DIY treatments may seem like a good idea, they can actually make your pest problem even worse! They can also expose your loved ones to harsh chemicals, put your pets at risk, and damage your belongings. To get the job done right the first time, trust our professional pest control in Bolivar. We have over 65 years of experience and use eco-friendly products, ensuring you get the safest treatment possible.
Our Guarantee
Should pests persist in between scheduled treatments, simply let us know and we'll re-service your home for no additional cost to you. That's our guarantee to you!
Image