Image
Get $50 Off Pest Control in Brentwood
If pests have turned your home into their own, it's easy to get relief with HTP. We offer treatments that are safe, effective, and guaranteed to work! Our experts will re-treat for free if we don't solve your pest problem the first time.
What kind of problem are you having? Select all that apply.
Pest Control in Brentwood
Finding pests in your home can be uncomfortable, not to mention dangerous. But there's no need to panic! The experts here at HTP Termite & Pest Control are here to help. Our team has all the required certifications, completes monthly in-house training, and knows the ins and outs of local pests better than anyone. When you work with us, you can feel confident you're in good hands.
Our exterminators will protect your home from:
Stinging insects

Termites

Ticks

Spiders

Rodents

Mosquitoes

Cockroaches

Fleas

Ants

Bed bugs

And more!
Image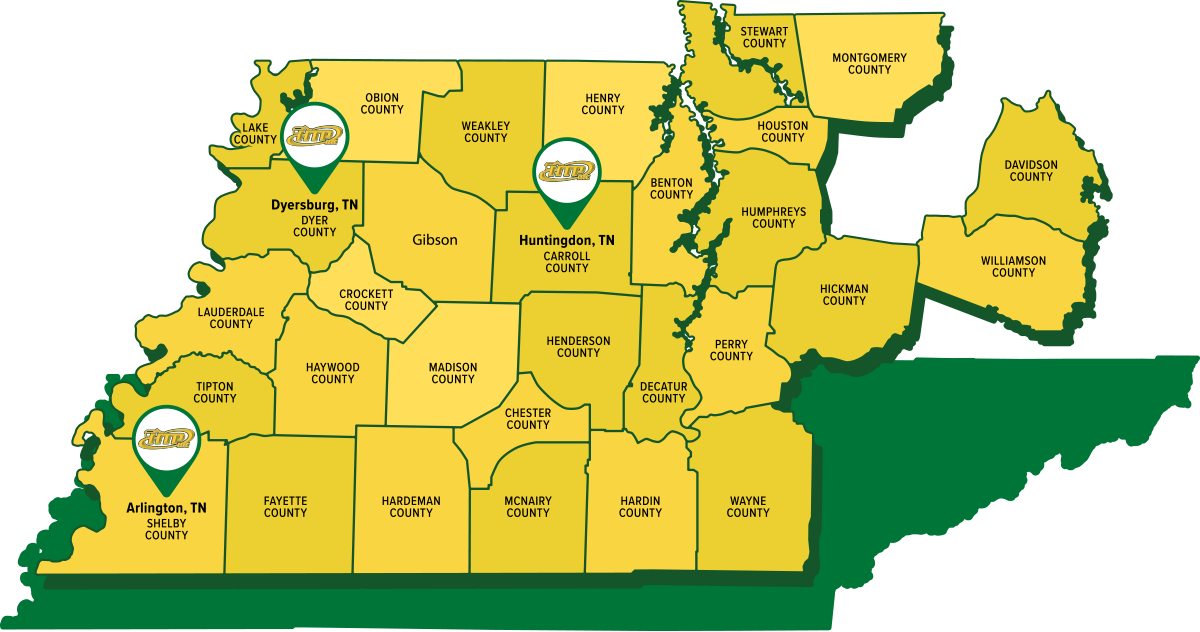 Personalized Pest Control
Every home and every infestation are unique, even if you're struggling with the same pests as your neighbor. Instead of using an ineffective cookie-cutter approach, our exteriors will complete a thorough inspection to learn more about your property's unique needs. We'll use this information to tailor our treatments, ensuring you can see results as soon as possible. That's customer service you just can't get with DIY options!
When you partner with us for pest control, we will:
Inspect your home to find where pests are hiding and what entrances they're using.
Create a protective barrier with both interior and exterior treatments.
Use products that are green and safe for your whole family.
Schedule visits based on what you need, whether it's one-time help or monthly services.
Give you honest pricing, so you never have to worry about hidden fees.
Our Pest-Free Guarantee
If you've ever tried to get rid of pests on your own, you know how frustrating it is. You think you've finally solved the problem, only for insects to come back even worse than before. With our pest control in Brentwood, you don't have to worry about this happening! That's because we offer a 30-day guarantee. If you have any issues after our visit, let us know and we'll re-treat for free.
Termite Control in Brentwood
Few pests are as expensive and stressful as termites are. These pests cost homeowners an estimated $5 billion each year in repairs. To make things worse, most homeowners insurance doesn't even cover termite damage! For the protection you need, trust our termite control in Brentwood. We use science-based methods to eliminate the entire colony, giving you the long-lasting protection you deserve.
Our termite control includes:
A professional inspection to identify if your home has an active infestation.
Installation of the Sentricon System, which is the best option on the market.
Annual inspection and maintenance needed to keep your home protected.
Tips from the experts on ways to avoid future termite problems.
Mosquito Control in Brentwood
Mosquitoes do more than just cause itchy bites—they also transmit dozens of diseases like malaria, dengue, and West Nile virus. While that sounds scary, it's easy to protect your family with our mosquito control in Brentwood. Our treatments will dramatically reduce the mosquito populations on your property, lowering your odds of being bitten. We make it easy to safely spend time outside this summer!
When you partner with us for mosquito control, we will:
Use a backpack fogger to efficiently treat your property.

Target non-flowering plants, patios, decks, and other areas as needed.

Apply granular treatments to areas with standing water.

Help you make your yard unattractive to mosquitoes.
Bed Bug Treatment in Brentwood
Bed bugs don't need an invitation to find their way into your home. These pests are actually great at hitchhiking, and can ride inside on your clothes, in your bags or luggage, and on secondhand furniture. Once a few pests are inside, an infestation can quickly take over. The only way to eliminate them is with professional bed bug treatment in Brentwood. We've been perfecting our approach since 1955, so you can feel confident you'll see results.
Our bed bug treatment includes:
A thorough inspection of all the nooks and crannies in your home.
Protective covers for your mattresses to stop future infestations.
Eco-friendly treatments that only target bed bugs.
Our 30-day guarantee to ensure you see results.
Our Guarantee
Should pests persist in between scheduled treatments, simply let us know and we'll re-service your home for no additional cost to you. That's our guarantee to you!
Image