Image
Save $50 on Pest Control in Lexington
HTP Termite & Pest Control has dedicated 65+ years to protecting homes and businesses in Lexington, TN from local pests.
What kind of problem are you having? Select all that apply.
Pest Control in Lexington
HTP Termite & Pest Control offers the affordable and effective services needed to solve any infestations. To eliminate pests, we offer several pest control packages, which provides coverage against a variety of common household invaders. All of our exterminators are certified, licensed, and highly trained. We offer green-certified products and service methods, so you can trust HTP Termite & Pest Control to protect your home.
Our pest control services in Lexington includes protection from:
Rodents
Ants
Mosquitoes
Termites
Stinging insects
Bed bugs
And More!
Image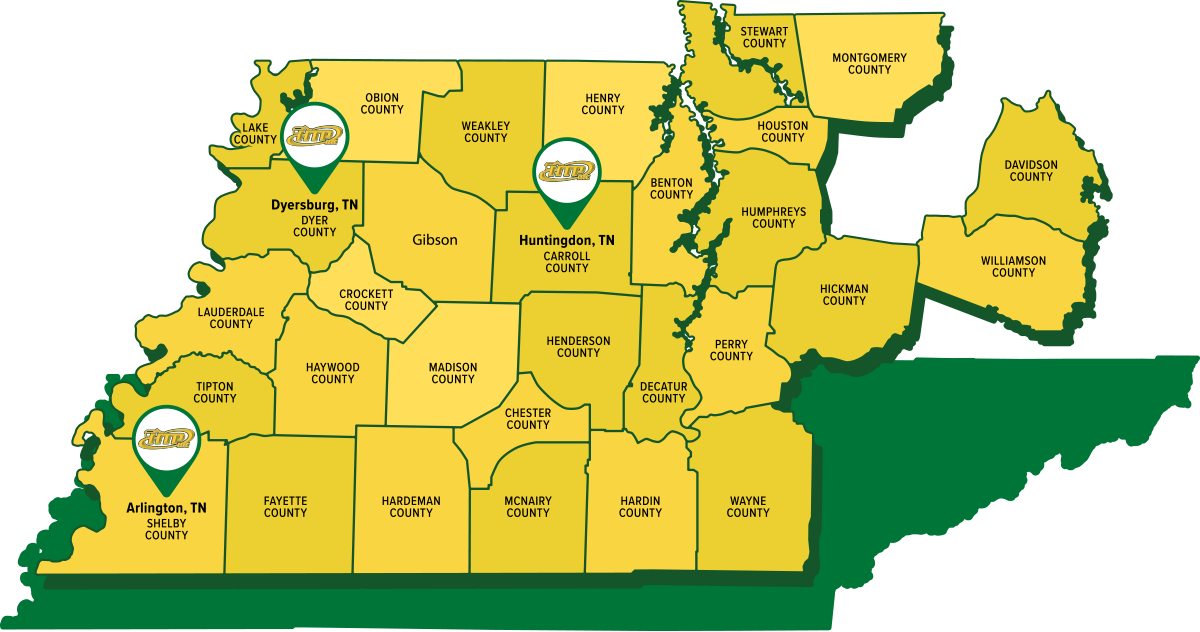 Termite Control in Lexington
Termites take their toll on your home and your wallet by causing structural damage that can cost hundreds, even thousands to repair. To make matters worse, these pests are difficult to detect and even tougher to treat. Luckily, you don't have to face them on your own. Our termite control in Lexington, TN, offers reactive and preventative treatments to protect your home from every angle.
Save $100 on Termite Control Today
When you trust our termite treatment in Lexington, we will:
Carefully inspect your property to determine the severity and location of the infestation.
Install state-of-the-art Sentricon bait stations which eliminate the termite colony from the inside.
Maintain bait stations so they can act as a monitoring system that prevents future problems.
Schedule annual inspections to ensure your home stays termite-free all year long.
Our Guarantee
Should pests persist in between scheduled treatments, simply let us know and we'll re-service your home for no additional cost to you. That's our guarantee to you!
Image