Image
Save $50 On The Best Pest Control in Milan, TN
We've been providing expert pest control in Milan for over 65 years. You're in good hands when you choose HTP Termite & Pest Control. Call us today to schedule an inspection!
What kind of problem are you having? Select all that apply.
Pest Control in Milan
Located in Western Tennessee, Milan is home to many historical sites and the West Tennessee Agricultural Museum. Unfortunately, many types of pests can also reside in Milan. HTP Termite and Pest Control's team of exterminators are highly knowledgeable of the area and well equipped to bring you the best results for all of your pest removal needs.
Our pest control services in Milan include: 
Mosquito Control
Termite Prevention
Bed Bug Control
Rodent Control and Removal
Ant Control
Stinging insect nest removal
HTP Termite and Pest Control is dedicated to serving Milan and providing top-notch pest control services. From eco-friendly bed bug treatment to EPA-approved disinfecting services, HTP is committed to giving you quality results. Whether for your home or business, HTP has a wide range of services offered to control pests through customized treatment plans.
Image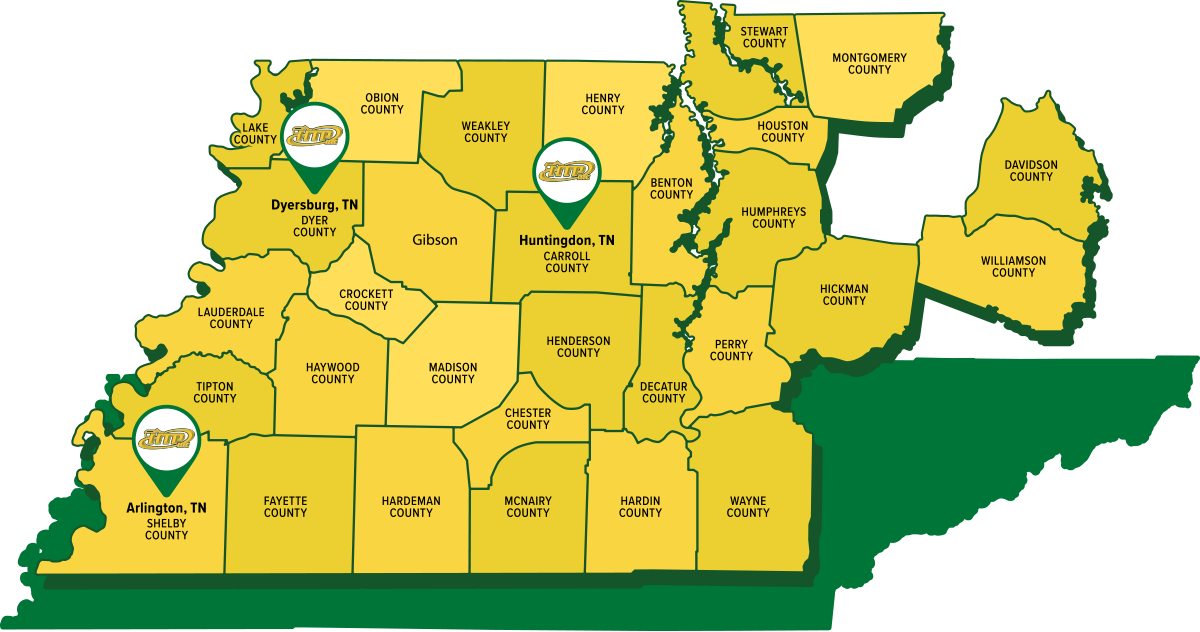 Our Guarantee
Should pests persist in between scheduled treatments, simply let us know and we'll re-service your home for no additional cost to you. That's our guarantee to you!
Image