Mosquito Control in West Tennessee
Getting rid of mosquitoes on your own is a nearly impossible task. No matter how many citronella candles, tiki torches, or bud sprays you buy, it's not killing mosquitoes at their source. Lucky for you, HTP offers professional mosquito control across West Tennessee! 
Our service target mosquitoes at their breeding grounds, and we use a safe, effective fogging and misting program in combination with granules around your home to kill mosquitoes at all life stages.
Trust in 65+ Years of Experience
HTP has been in the pest control industry since 1955, and we are proud to provide guaranteed mosquito treatments in Western Tennessee. We only use the best and safest techniques and products, so our treatments won't harm your family, pets, or other wildlife outside of mosquitoes.
Lasting Relief From Mosquitoes - When You Need it
Swatting at mosquitoes and still ending up with itchy welts? That's no way to live, and negatively impacts the time you spend outside. HTP offers recurring, as well as one-time/event-based mosquito control in West Tennessee. This means that if you see mosquitoes swarming every time you step outside, it's time to give us a call.
Here's what our mosquito exterminators in West Tennessee offer:
An inspection to assess the current mosquito population and breeding areas.

Personalized mosquito treatment plans that create based on your needs.

Spray and granular products to kill mosquitoes in the adult and larval stages.

One-time or recurring services throughout the season.

A full 30-day guarantee with FREE retreatments if mosquitoes return.
Contact the team at HTP today if you're tired of dealing with mosquitoes!
Image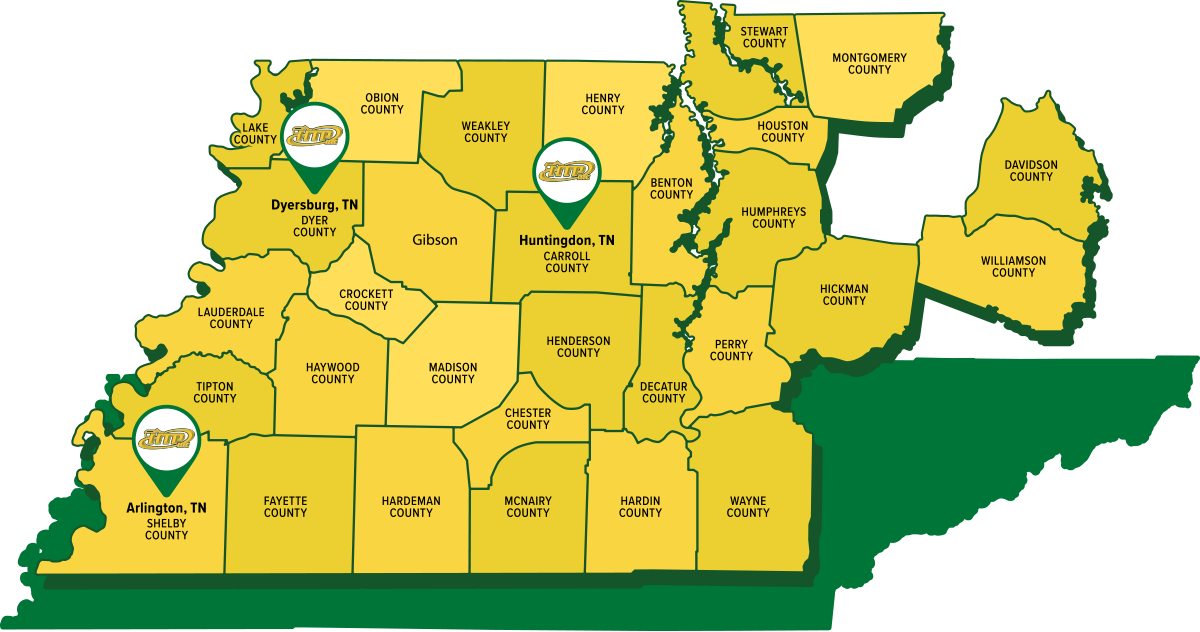 Areas We Service in West Tennessee
As a locally owned company, our top priority at HTP is keeping our community pest-free. We've been proud to serve West Tennessee since 1955 by providing same-day service and affordable pest treatments to homes just like yours in: