Image
Save $50 on Pest Control in Collierville
We've been providing reliable pest control in Collierville for over 65 years, so you can trust you're in good hands when you choose HTP Termite & Pest Control. Call us today to schedule an appointment!
What kind of problem are you having? Select all that apply.
Pest Control in Collierville
Nothing disrupts time relaxing at home quite like spotting bugs or rodents. Rather than scrambling to put together DIY treatments that won't last, call an exterminator to get the most effective pest control possible. At HTP, we've spent over 60 years providing outstanding eco-friendly pest control at transparent pricing. We can protect your home from common pests in Collierville such as:
Ants
Mosquitos
Spiders
Termites
Stinging Insects
Bed Bugs
And many more!
Innovative Exterminators
Our courteous technicians undergo frequent training so that we remain on the cutting edge of pest control. 
When you trust HTP for pest control services in Collierville, you can expect:
A free quote on any service.
A free professional inspection for current pests and potential problems.
Treatment program options ranging from one time to monthly or quarterly.
Family and pet-friendly treatments that are safe for your home and for the planet.
Image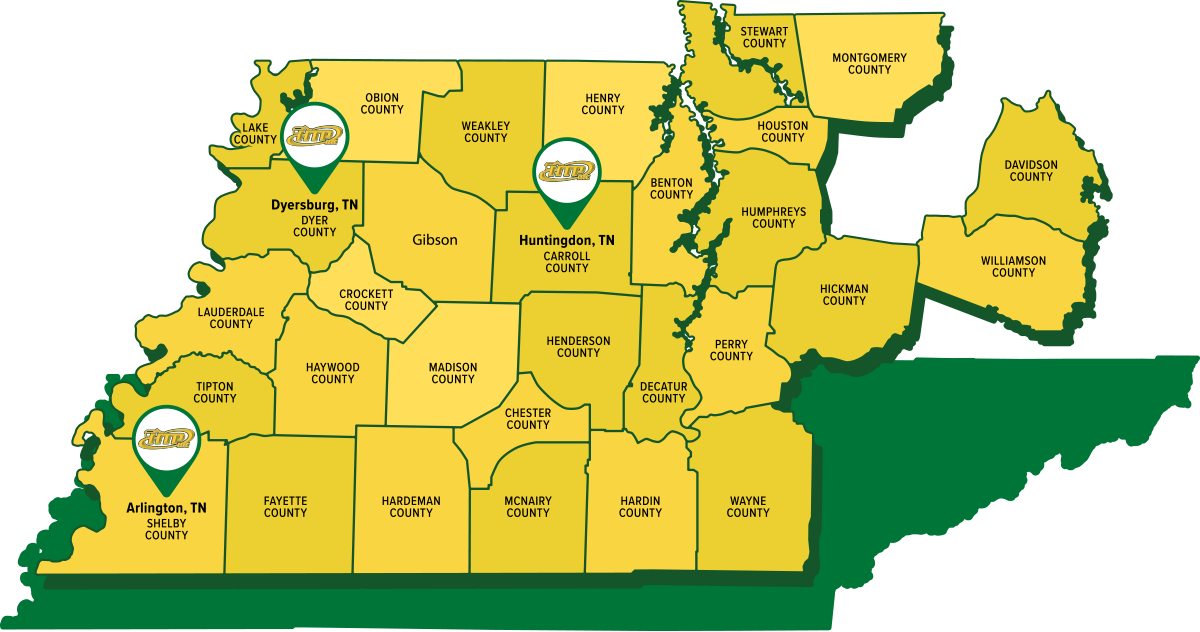 Rodent Control in Collierville
For as long as people have been building houses, rodents have been finding new and increasingly creative ways of sneaking into them. These furry little pests are among nature's most clever, stubborn, and curious nuisances and getting them out of your home typically requires an expert's touch. If you're experiencing a mouse and rat infestation though, there's no need to worry because here at HTP Termite & Pest Control we have your back. Our rodent control in Collierville will swiftly resolve even severe infestations quickly, giving you back the peace of mind that you deserve. Sign up today to receive:
A free rodent inspection from a trained and experienced rat and mouse exterminator. 
Flexible treatment plans that we design to meet your needs.
Careful placement of dependable bait traps.
Protection from rodent-borne illnesses like Hantavirus, Typhus, and Bubonic Plague. 
Helpful advice on ways you can prevent future infestations from taking place.
A 30-day satisfaction guarantee.
And much more! 
Mosquito Control in Collierville
Spring and summer are fleeting and their warm weather and pleasant conditions don't last for long. It's immensely frustrating when mosquitoes ruin nice days outside with their annoying buzzing and itchy bites. If you want to get rid of mosquitoes for good, ditch the ineffective DIY solutions and look to the experts to get the job done! Here at HTP Termite & Pest Control, our mosquito control service will keep your yard safe and comfortable all season long and even prevent new infestations from occurring. 
When you sign up for our comprehensive and highly-effective mosquito yard treatment service, you can expect:     
A thorough inspection of your yard

from a trained and experienced mosquito exterminator.

Flexible mosquito treatment plans

which we'll tailor to meet your unique needs.

Combined spray and granular treatments

that eliminate both adult and larval mosquitoes, stopping active infestations and preventing future ones.

Lasting protection from mosquito-transmitted illnesses

like West Nile Virus, Zika, and Malaria.

Available one-time or recurring services

throughout the spring and summer.

Our 30-day satisfaction guarantee

with FREE retreatments if mosquitoes return between service dates.

And more! 
Termite Control in Collierville
Chances are your home is your biggest investment and there is nothing more threatening to it than a termite infestation. Difficult to spot until they are well established, termites feed on the wood that makes up your home, including structural components. They can quickly cause damage requiring thousands of dollars to repair, typically not covered by homeowner's insurance. Fortunately, our experienced termite exterminators in Collierville not only know how to find these hidden insects, but using science-backed products by Sentricon®, eliminate the entire colony, to leave your home and property termite-free.
Our reliable termite control in Collierville includes:
A comprehensive termite inspection

to understand the type and extent of your infestation.

Termite treatment options

for active infestations and preventative protection.

Installation of a Sentricon® Always Active Termite Bait System

as part of our family- and eco-friendly treatments.

Annual monitoring and maintenance

of your bait system for long-term protection from termites.

Expert advice

on how to make your property less desirable to termites.
Bed Bug Treatment in Collierville
Bed bugs are sneaky. They hitchhike their way into your home in suitcases, secondhand clothing, or used furniture, only to come out at night and bite you while you sleep. As DIY treatments are ineffective at best, at HTP, we have put our 65+ years of pest-fighting experience to work over the last 20+ years, mastering a safe and effective bed bug treatment protocol. With our industry-leading bacteria-based treatments that target bed bugs without endangering your family or the environment, you can quickly return to peaceful slumber in a bed-bug-free home.
As part of our bed bug treatment in Collierville, you can expect:
A thorough bed bug inspection

to assess the extent of your infestation.

Use of eco-friendly bacterial-based treatments

in all affected areas to get rid of bed bugs without harming your family.

Installation of protective covers

to encase your mattresses and box springs.

Our 30-day satisfaction guarantee

makes sure bed bugs are gone.
Our Guarantee
Should pests persist in between scheduled treatments, simply let us know and we'll re-service your home for no additional cost to you. That's our guarantee to you!
Image