Image
Save $50 on Pest Control in Collierville
We've been providing reliable pest control in Collierville for over 65 years, so you can trust you're in good hands when you choose HTP Termite & Pest Control. Call us today to schedule an appointment!
What kind of problem are you having? Select all that apply.
Pest Control in Collierville
Nothing disrupts time relaxing at home quite like spotting bugs or rodents. Rather than scrambling to put together DIY treatments that won't last, call an exterminator to get the most effective pest control possible. At HTP, we've spent over 60 years providing outstanding eco-friendly pest control at transparent pricing. We can protect your home from common pests in Collierville such as:
Ants
Mosquitos
Spiders
Termites
Stinging Insects
Bed Bugs
And many more!
Innovative Exterminators
Our courteous technicians undergo frequent training so that we remain on the cutting edge of pest control. 
When you trust HTP for pest control services in Collierville, you can expect:
A free quote on any service.
A free professional inspection for current pests and potential problems.
Treatment program options ranging from one time to monthly or quarterly.
Family and pet-friendly treatments that are safe for your home and for the planet.
Image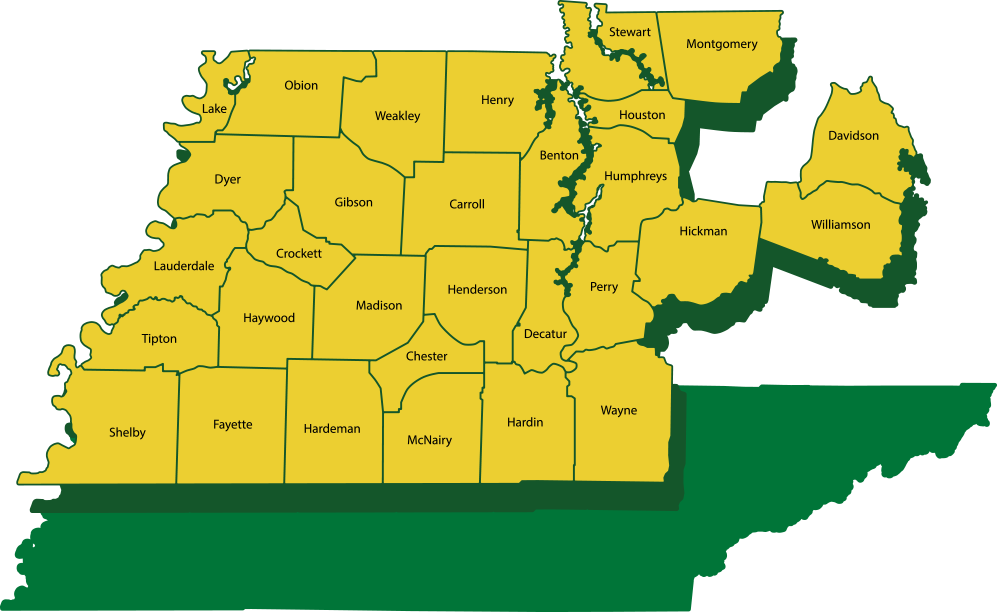 Effective Treatments, Guaranteed
High-quality pest control doesn't just get rid of pests, it makes sure that pests stay away in the long run. We are confident that our services effectively treat pest problems and prevent any new ones. That's why our services come with a 30-day guarantee that if pests return within a month of treatment, we'll re-treat the area for free!
Our Guarantee
Should pests persist in between scheduled treatments, simply let us know and we'll re-service your home for no additional cost to you. That's our guarantee to you!
Image