Image
Save $50 on Pest Control in Bartlett
Save today on eco-friendly treatments that keep your family safe and rid your home of pests! When you partner with our local technicians you'll get just that. Call today to get a free inspection and get same-day services from our experts! 
What kind of problem are you having? Select all that apply.
Pest Control in Bartlett
Household pests don't just invade your home, they disrupt your peace of mind. That's why you deserve a pest control expert you can trust to help you reclaim your space. Here at HTP Termite & Pest Control, we have over 65 years of experience in quality pest control service in West Tennessee. 
Exterminators You Can Count On
Our technicians undergo regular training so we're always up to date on the best and safest pest control methods. When you call us, you can expect:
A free thorough inspection so that we can address your needs
Both interior and exterior treatments to cover every corner
Treatment program options whether you need us one-time, monthly, or quarterly
No hidden fees because we believe in transparent pricing
Our 30-day guarantee if pests are still around 30 days after treatment
Image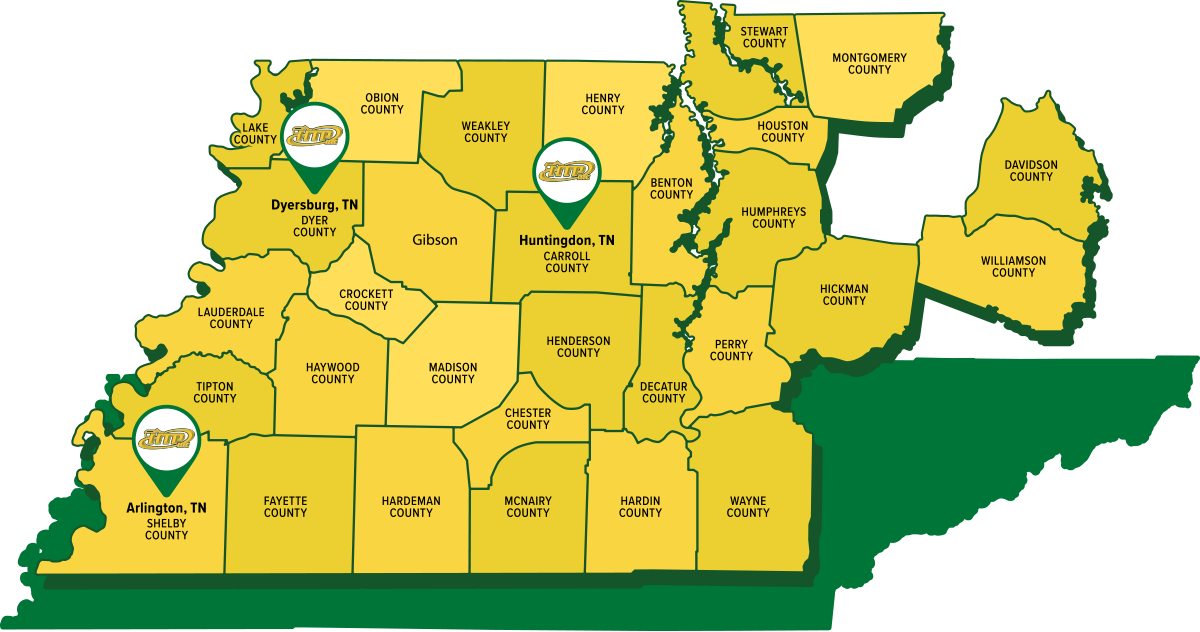 Rodent Control in Bartlett
Just the words, "rats and mice," are enough to keep most homeowners up at night. Now imagine actually having them in your home! Yes, a rodent infestation is about as serious as a pest infestation gets, owing to both their capacity for destruction and ability to spread disease. Safely and effectively removing them from your home and preventing them from returning is critical to your family's health and well-being, so you can't trust just anybody when it comes to rodent control in Bartlett. That's where we at HTP Termite & Pest Control can help! When you sign up for our guaranteed rodent control service, you can expect: 
A thorough, no-cost inspection of your home from a local mouse and rat exterminator. 
A personalized rodent removal plan that we'll build around your needs. 
Strategic and careful placement of industry-leading bait traps. 
Helpful information from an experienced professional to aid you with year-round rodent prevention.
A 30-day satisfaction guarantee.
And much more! 
Mosquito Control in Bartlett
During the spring and summer, all you want to do is get outside and enjoy the nice weather. Mosquitoes however, don't care. Instead, they'll do everything they can to drive you back indoors. That's where our mosquito control in Bartlett can come in handy. Our experienced mosquito exterminators will provide you and your loved ones with year-round relief from these irritating and potentially dangerous pests. Don't entrust such a critical service to a company that you can't count on. Rather, look to the experts at HTP Termite & Pest Control for your mosquito prevention and control needs!  
Our mosquito treatment plans include: 
A comprehensive yard inspection

to assess the current mosquito population around your home and likely breeding areas.

Flexible and personalized mosquito treatment plans

that we build around your needs.

Combined spray and granular treatments

to eliminate mosquitoes in both the adult and larval stages.

Protection from mosquito-borne diseases

like West Nile Virus, Zika, and Malaria.

Available one-time or recurring services

throughout the season.

A full 30-day guarantee

with FREE retreatments if mosquitoes return.

And much more! 
Termite Control in Bartlett
When it comes to protecting your home from termites, prevention is key. Taking proactive measures to control and prevent termite infestations can save you from costly damage and repairs down the line.
Our termite control in Bartlett includes:
A professional inspection from a licensed termite inspector to identify whether your home has an active infestation, or needs preventive services.

We'll install an eco-friendly Sentricon® system with Always Active™ technology.

Conducting an annual inspection and maintenance of your bait system to ensure your home stays protected year-round.

The termite-free home and peace of mind you deserve!
Termite control is essential because these tiny pests can cause significant structural damage to your home. Termites feed on wood and other organic materials, and over time, their relentless feeding can weaken the integrity of your home's foundation and supporting structures. By controlling termites, you can safeguard your investment and ensure the safety and longevity of your property.
Bed Bug Treatment in Bartlett
HTP has been in the industry since 1955, and we've been treating bed bugs in western Tennessee since the early 2000s. We only use safe techniques and products, meaning we can give you expert termite treatment in Bartlett that is safe for your family.
Our team of licensed bed bug exterminators in Bartlett will:
Complete an inspection of your home to make sure you're dealing with bed bugs.

Place protective covers on your mattresses and box springs if needed.

Treat all affected areas with eco-friendly bacteria-based treatment. This includes bed frames, furniture, baseboards, and electrical outlets.
If the bed bugs come back within 30 days, we come back too! Your satisfaction is guaranteed
Our Guarantee
Should pests persist in between scheduled treatments, simply let us know and we'll re-service your home for no additional cost to you. That's our guarantee to you!
Image