Image
Save $50 on Pest Control in Jackson
The exterminators at HTP Termite & Pest Control are dedicated to protecting your home from damaging pests.
What kind of problem are you having? Select all that apply.
Pest Control in Jackson
HTP Termite & Pest Control protects homes and residents of Jackson from many different dangerous and damaging pests. Ants, bed bugs, spiders, rodents, and termites will be exterminated and controlled with our specialized services.
Our pest control programs offer homeowners quality residential pest control options such as:
Rodent control and removal
Indoor and outdoor ant control
Mosquito control
Termite prevention
Stinging insect nest removal
Local Exterminators You Can Trust
With over 65 years of experience providing pest control in Jackson, we understand just how frustrating a pest infestation can be. If you're tired of dealing with bugs, rodents, or other pests in your home, contact HTP for local pest management you can trust. Our exterminators have the knowledge and expertise to tackle any problem you're facing with fast and effective results. Enjoy same-day service and long-lasting relief when you contact us today!
Image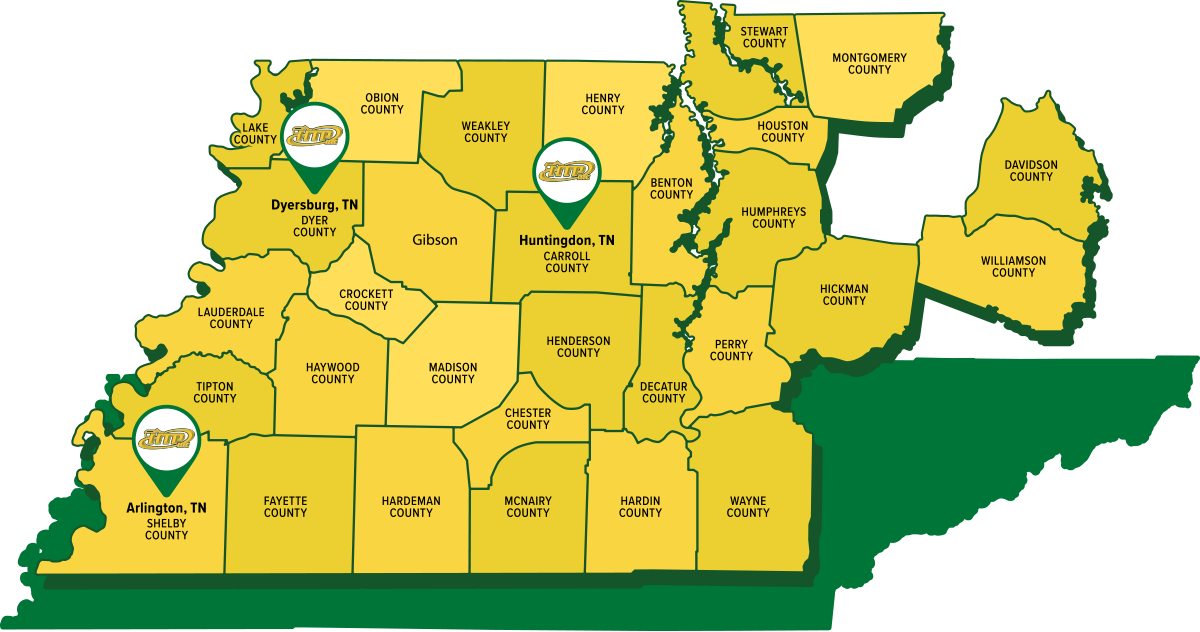 Termite Control in Jackson
Termites burrow holes through your wood and your wallet. Costing homeowners collectively over $5 billion each year, these small pests are one of the biggest problems a homeowner can face. Unfortunately, most insurance companies don't cover termite damage. At HTP, we know just how frustrating and damaging these pests can be. That's why we are dedicated to protecting you, your home, and your hard-earned money. 
Get $100 off Termite Control Today
Trusted Termite Treatments to Keep You Safe
Our termite services utilize Sentricon baiting systems to eliminate the current termite population. Unlike liquid treatments that only provide short-term solutions to your termite problems, Sentricon baiting systems work long-term. These systems contain materials harmful only to the termites to keep your family and property protected. Our environmentally safe and family-friendly treatments will protect your loved ones while ridding termites from your home.
When you partner with us for termite control in Jackson, you can expect:
A thorough inspection of your property, conducted by one of our expert exterminators.
Recurring annual termite inspections and maintenance check-ups to keep your home termite-free long-term. 
Guaranteed elimination and protection from termites.
Same day service for fast relief.
All of our termite exterminators are highly trained and certified to ensure you receive the best treatment. Our termite control is backed by our satisfaction guarantee. If the termites return, so will we!
Bed Bug Treatment in Jackson
The bed bugs that you see are just a fraction of the overall population in your home. These pests hide in your bedding, around baseboards, between carpet fibers, and even behind electrical outlets. If you suspect you have a bed bug problem, our bed bug treatment in Jackson is the solution you need! The sooner we begin treatment, the easier it is to eliminate them, and the sooner you can rest easy.
When you trust our bed bug treatment in Jackson, we will:
Inspect your home to confirm the presence of bed bugs and determine where they're hiding.
Install protective covers on the mattresses and box springs in your home.
Use an eco-friendly, bacteria-based treatment that only targets bed bugs.
Ensure your home is bed bug-free with our 30-day satisfaction guarantee.
Mosquito Control in Jackson
Mosquitoes make it impossible to enjoy your time outside, and sticky bug sprays and smelly candles do little to provide relief. For treatment that actually works, trust our mosquito control in Jackson. We'll reduce the population of these pests around your home and target their larvae, giving you long-lasting results. Stop spending your time swatting and see the difference HTP can make!
When you partner with us for mosquito control in Jackson, we will:
Inspect your property to find breeding areas and hiding places.
Spray vegetation, problem areas, and your deck or patio to eliminate existing mosquitoes.
Use granular treatments in wet areas or near standing water to prevent future problems.
Treat regularly or as a one-time service, depending on your specific needs.
Rodent Control in Jackson
Home is meant to be a place of warmth, comfort, and safety. Unfortunately, rodents also see these advantages to hiding out in human homes. Rats and mice only need a tiny opening to access your house as a resource for food and shelter. 
As they make themselves comfortable within attics, walls, and crawl spaces, rodents leave behind droppings and potentially carry harmful pathogens that can be inadvertently passed on to you and your family. At HTP, our rodent exterminators are highly trained to use advanced treatment techniques. 
When you call us for rodent control in Jackson, you can expect the following:
A thorough home inspection

to assess the severity of the infestation.

A personalized treatment plan

according to the inspection findings.

Professional advice on rodent prevention

from our courteous technicians.

Strategic bait placement

for maximum rodent control.
We're so confident in the quality of our rodent treatments, they come with a 30-day guarantee. If rodents return in that time frame, we will too. You can also receive rodent control services as part of our quarterly pest control plans. Don't let rodents keep you from enjoying your home. Contact the experts at HTP for your free estimate!
Our Guarantee
Should pests persist in between scheduled treatments, simply let us know and we'll re-service your home for no additional cost to you. That's our guarantee to you!
Image