Image
Get $50 off The Best Pest Control In Union City
Everybody deserves to live in a pest-free home, but sometimes pests find their way inside. If you are struggling with any kind of pest infestation, the exterminators at HTP have the skills and expertise you need to get rid of them.
What kind of problem are you having? Select all that apply.
Pest Control in Union City
Pests come in all shapes and sizes and can have a negative impact on your home life if left untreated. From just one small mouse to an entire colony of ants invading, no pest problem is too small or too big for our exterminators to handle.
Our team is trained to handle all of the following pests in Union City:
Mosquitos
Stinging Insects
Rats
Mice
Cockroaches
Ants
Spiders
Termites
Bed bugs
And many more!
Transparent and Affordable Pest Control
One of the biggest fears of someone looking for local pest control is that the service will be too expensive. In order to give everyone a pest-free home, we keep our prices as low as possible while still providing the expert service that our customers expect. That's why we offer free quotes on all of our services so that you know exactly what to expect with no hidden fees. With $50 off on pest control packages, there has never been a better time to get effective pest control in Union City.
Image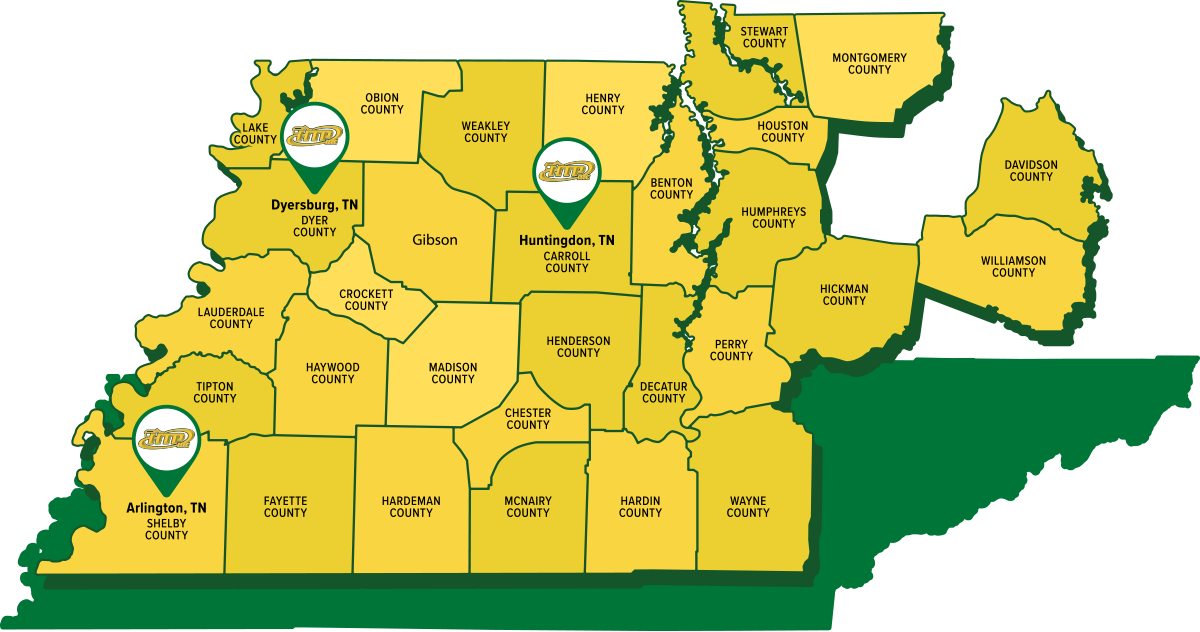 Complete Pest Control Services
With over 60 years of experience providing local pest control in Union City, Tennessee, we specialize in the most effective treatment methods. Using only the best eco-friendly products available, we will be able to give you complete home pest protection. 
Our comprehensive pest control in Union City includes:
A free home inspection to locate and identify any pests in the home.
Custom treatment options.
Interior and exterior treatments for active and preventative pest removal. 
Helpful customer service throughout the process. 
Guaranteed pest removal!
Pest-Free Home Guaranteed 
Rather than purchasing DIY pest solutions and hoping that they work, call in the professionals. Not only are store-bought treatments unreliable, but they can be dangerous and provide no protection from future infestations. Don't let your home be overrun with termites, mosquitoes, roaches, rats, or any other pests. Our comprehensive, professional pest control services are all guaranteed. If any pests return within 30 days of our treatments, we will come and re-treat free of cost!
What Cities Around Union City Do We Service?
We strive to assist as many residents as we can, that is why we are proud to also locally service Dyersburg!
Our Guarantee
Should pests persist in between scheduled treatments, simply let us know and we'll re-service your home for no additional cost to you. That's our guarantee to you!
Image