Image
The Most Reliable Pest Control in Camden
For over 65 years, HTP has provided pest control services to our neighbors in Camden. Learn more about our pest control services!
What kind of problem are you having? Select all that apply.
Save $50 on Pest Control in Camden
The best way to protect your home and family from insects & rodents that can find their way inside, causing damage, introducing disease, and contaminating food, is to partner with an experienced pest control company. At HTP, we offer affordable pest control services in Camden needed to protect homeowners and their properties from invading pests. Don't let insects and rodents live inside your home for one more day—partner with HTP to eliminate pests and keep them from returning!
Our highly trained and experienced exterminators provide coverage against a wide variety of pests, such as:
Ants
Termites
Ticks
Rodents
Mosquitoes
Fleas
Stinging insects
Bed bugs
And more!
Image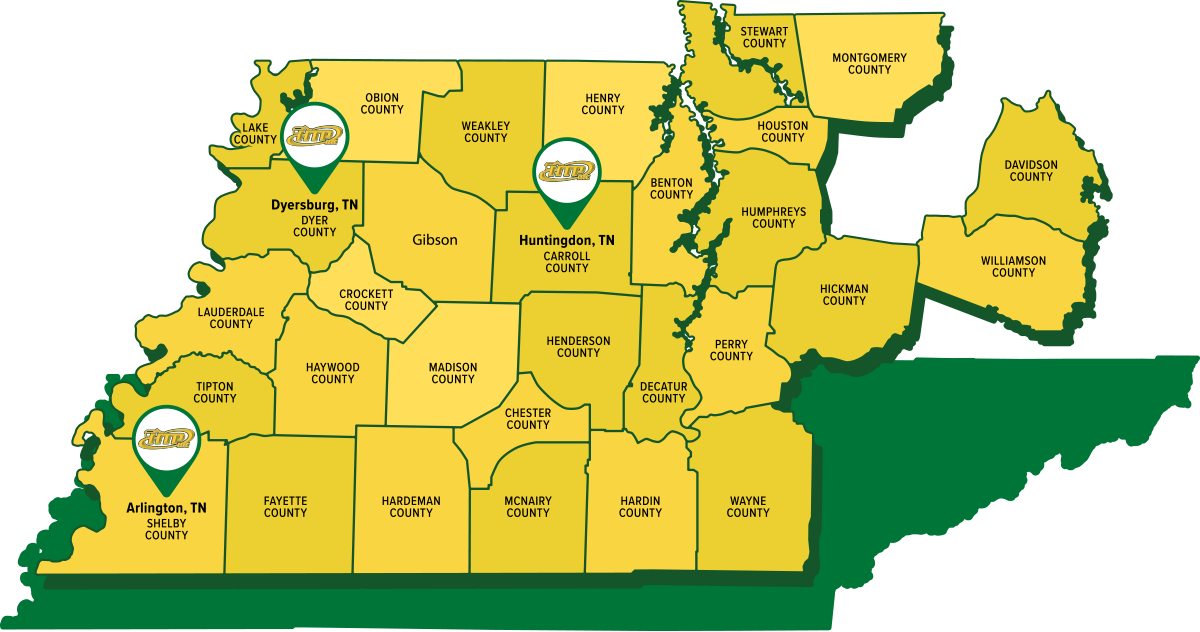 Our Guarantee
Should pests persist in between scheduled treatments, simply let us know and we'll re-service your home for no additional cost to you. That's our guarantee to you!
Image