Image
Save $50 on Pest Control in Paris, TN
Treating a pest infestation doesn't have to be a miserable experience. With HTP, it can be over quickly with our dependable team on your side. If you want fast, lasting, and thorough relief from household pests of all kinds, give us a call!
What kind of problem are you having? Select all that apply.
Pest Control in Paris
A house filled with bugs will never feel like a home. If you've been dealing with stubborn, irritating, or recurring infestations, it's completely understandable if you're reaching the end of your rope. Instead of chasing pests out of your home only to see them come right back, let us take a crack at them!
 Our exterminators in Paris, TN offer comprehensive protection from:
Stinging insects
Termites
Ticks
Spiders
Rodents
Mosquitoes
Cockroaches
Fleas
Ants
Bed bugs
And many more!
Pest-Free Home Guaranteed
Instead of purchasing DIY pest solutions and hoping they work, call in our professional exterminators. Store-bought treatments are unreliable and can be dangerous to humans and pets. Our complete pest control services are guaranteed. If pests return within 30 days of our services, we will come and re-treat free of cost!
Image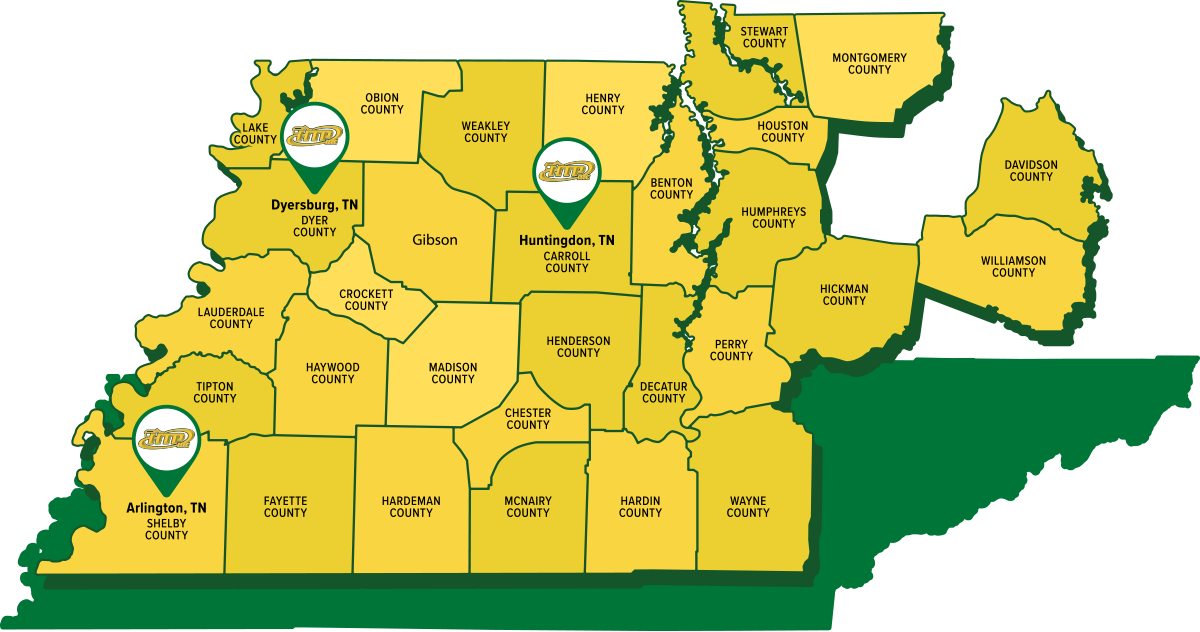 Trust our 65+ Years of Pest Control Experience
An experienced hand is an invaluable resource when it comes to pest control in Paris, TN. At HTP Termite & Pest Control, we bring over 65 years of hands-on, local experience to your home every time you book our services. With extensively and continuously trained exterminators who use the latest technology and most cutting-edge techniques, you can feel confident that we'll do the job right! 
Sign up today for pest control in Paris and you'll receive:
A FREE inspection both in and around your home to determine your needs. 
Interior and exterior treatments, to protect you from a wide variety of pests.
Available quarterly, monthly, or one-time service for maximum flexibility.
Transparent pricing with no hidden fees.
And much more!
Our 30-Day Pest-Free Pledge
Household Pests are nothing if not stubborn and are prone to coming right back once they've been kicked out of your home. With our 30-day pest-free guarantee, you can rest easy knowing that your home is protected from recurring infestations within a month of our initial service. Better still, if pests come back within that window, you'll get FREE retreatments with no questions asked!
Our Guarantee
Should pests persist in between scheduled treatments, simply let us know and we'll re-service your home for no additional cost to you. That's our guarantee to you!
Image